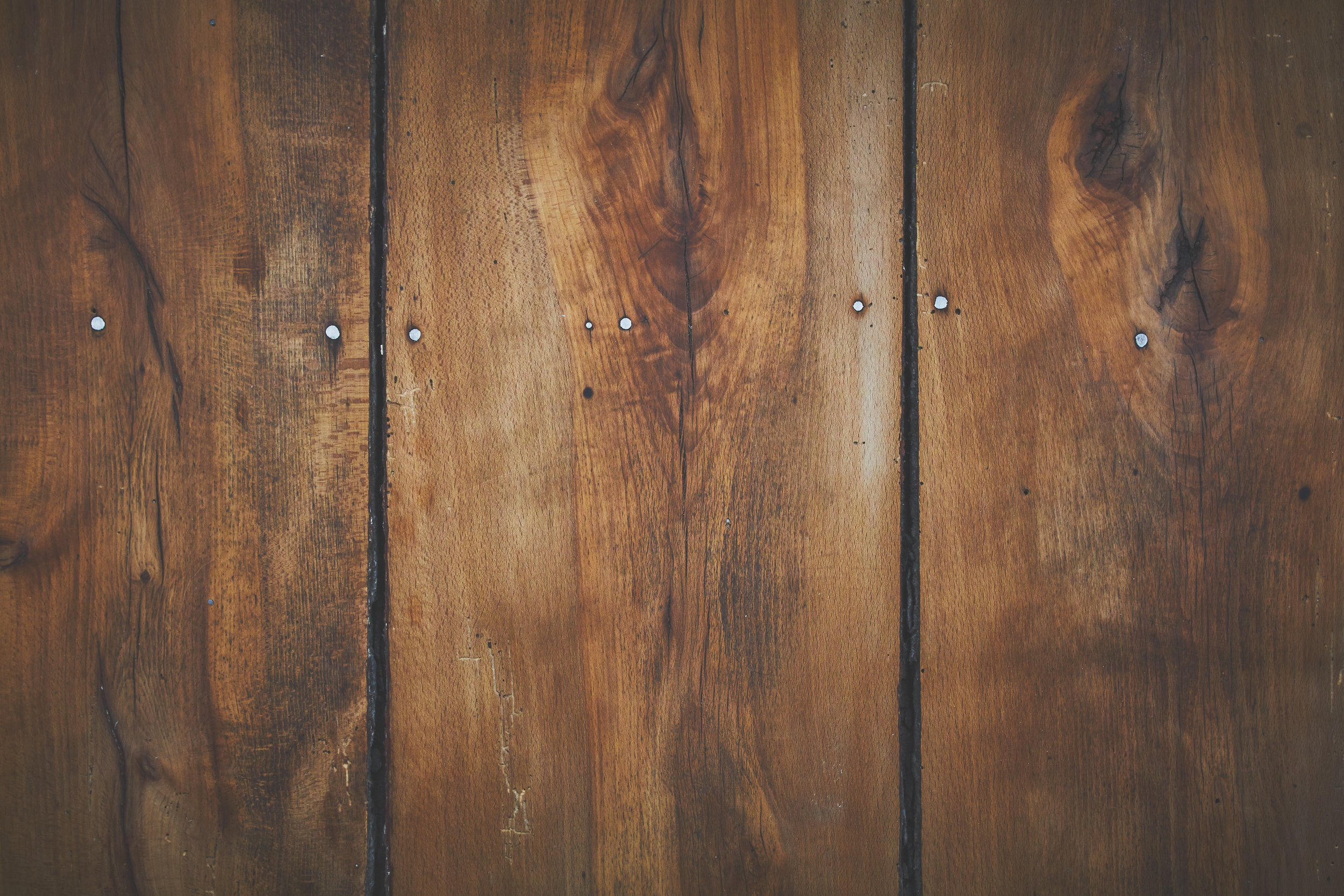 WHAT'S ON TAP
SOMETHING REFRESHING
Thirsty for something good? We've always got something on tap to quench your thirst! Whether you're looking for a beer, bottled or craft, we've got it! And after all this is Wisconsin - we're the masters of the Old Fashioned! But it doesn't stop there, we'll mix up a Margarita and many other specialty drinks and cocktails, just for you!
SEASONAL DRINKS & BEERS
Our customers never get bored at The Timbers! If it's National Cranberry day, Halloween, Cinco de Mayo or another special day, you can guarantee we're celebrating with a themed drink. Our featured beer lineup is also known to change with the season - but don't worry, we always carry our popular, staples!
Bottoms up!